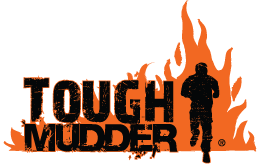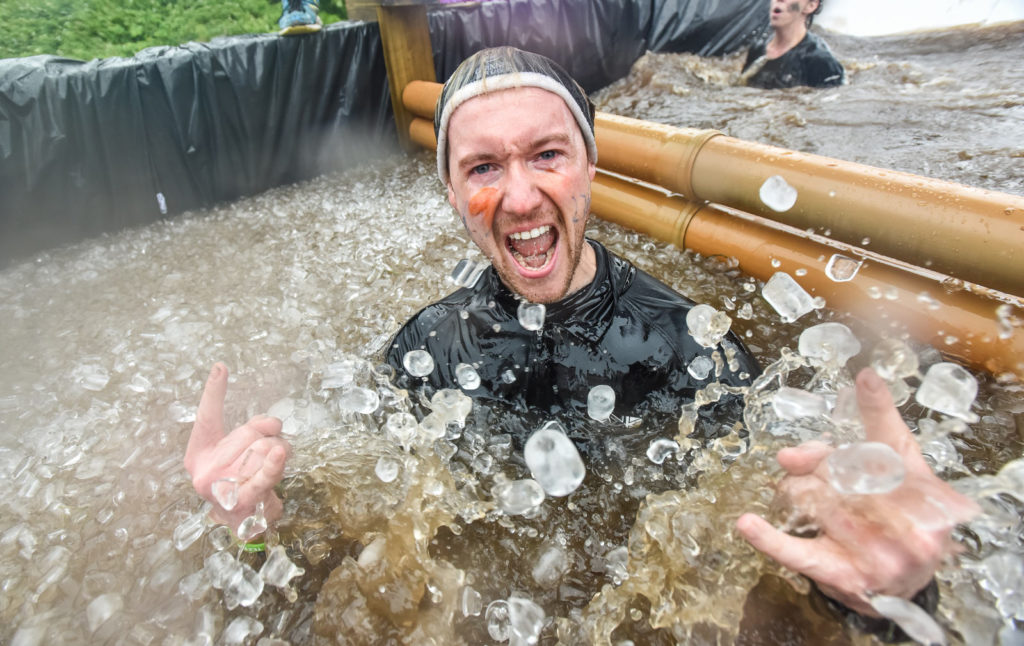 Tough Mudder is a gruelling 10-12 mile military style mud run course that features over 25 thrilling obstacles including 8ft walls, ice baths and electricity.
In 2016, the client, RunIreland.com became the first ever licensee of Tough Mudder.
To capture email addresses from our identified target market and to push these new leads through an automated journey and into a position where they are ready to convert.
STRATEGY
1. Run an online email capture campaign to build an initial email list and to then set those subscribers on a 10-week automated email journey. Proactive ran a campaign across Facebook, Google, Instagram and YouTube where subscribers would receive a 28-day downloadable training plan and nutrition guide provided they submit their name and email address in a sign-up form on Tough Mudder's website.
2. Once signed up, the subscriber is sent an email with their free downloadables. This triggers the beginning of a 20-email automated journey lasting 10 weeks.
3. At the end of the journey, collate all recipients who opened at least 4 emails over the 20-step email journey (20% open rate) and then send sales offers to those engaged subscribers.
OBJECTIVES
1. Generate 1,000 email addresses out of €1,000 digital advert spend (€1.00 per email)
2. Receive an overall journey open-rate of 21.57%*
3. Receive a click rate of 2.45%*
(*Mailchimp's email benchmarks in the Events, Health and Fitness industry)
TACTICS
Persona: The target market that Proactive identified for this campaign were working professionals between the ages of 25-40 with a high disposable income.
Tone: The tones of the 20 emails within the journey remained consistent. It was an upbeat and humorous tone, which remained unforceful at all times.
Content:
• Proactive ran targeted digital ads across Facebook, Google, Instagram and YouTube to initially get potential subscribers to the sign-up page on Tough Mudder's website. The creative for all these ads consisted of short looping videos which used the strong call-to-action, 'Download our FREE Training and Nutrition Guides'. The ads were gender-specific and were configured to target in a way that females only saw adverts with women in them, and males only saw adverts with men.
• All emails within the journey used the same consistent branding along the email headers, the email footers, the fonts and the colours used. This ensured maximum awareness to Tough Mudder's brand every time a subscriber engaged with an email.
• Every single email in the automated journey provided valuable content to the recipient. The 20 emails were broken down into 10 weekly workouts, and 10 weekly recipes; and they asked for nothing in return.
• In order to get their free downloadable guides, it was required that every subscriber gave their full name. Proactive then used this additional data throughout the email journey to heavily personalise it and, as a result, increase email engagement.
• Every email subject line was humorous, raised curiosity, and made use of vibrant emojis causing them to stand out in a recipient's inbox. Most of the subject lines addressed the recipient by their first name also.
Initial data capture campaign attained
1,548
from €1,000 spend (€0.65 per email)
Average open rate was
39.78%
(vs. 21.57% industry average)
Average click-through rate was
37.33%
(vs. 2.45% industry average)
Offer-based emails were sent to all engaged subscribers as they reached the end of the journeys. Unique promo codes given only to this segment of subscribers through email allowed us to track what the sales generated from the overall campaign were. It directly resulted in large sales and the ROI on digital spend was huge. The overall cost per acquisition (CPA) of a Tough Mudder Ireland attendee was much smaller than the CPAs of any of its international sister events.