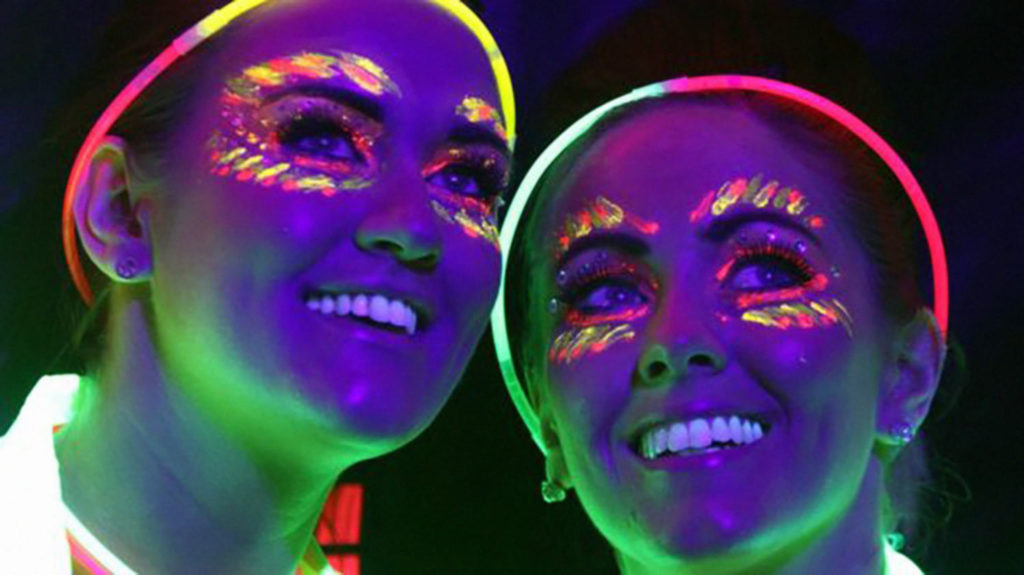 Electric Run is the world's premier night-time 5k run/walk experience, where the participants are an integrated part of the show. Featuring immersive "lands" of light and sound that transport the participant into an electric wonderland, Electric Run promises to lift the mind, body and soul to a new world in a healthy and drug-free way. Participants are encouraged to join in by lighting up with glow sticks, LEDs and anything else their imagination can conjure up.
The client, RunIreland.com, was the first event management company to take the franchise to the RDS in Dublin, on the back of its strong track record in running events.
Generate event entries from email marketing campaigns.
STRATEGY
1. Communicate images and branding via email campaigns, showing the brand as representative of a fresh urban lifestyle choice.
2. Generate interest and leads via social media accounts.
OBJECTIVES
1. Gain 20,000 email addresses.
2. Obtain an open rate better than 25%.
TACTICS
Create personas for the identified target markets.
Students: Passionate about music and fashion. Love to be different and seek out events that augment their public persona.
Graduates: With disposable income to attend big production events.
Fit, enthusiastic female groups: Like to immerse in events that offer social interaction both offline and online. Interested in looking good and exhibiting a love-for-life attitude.
Tone: Posts aimed to stimulate conversation by asking questions that encourage people to confirm their identified personas, e.g. Are you ready for an epic night of music and partying at Electric Run? Posts are always positive, expressing excitement and aiming to heighten expectation of a new and unique event, e.g. Don't miss the first ever Electric Run in Ireland.
Content: Develop, draft and issue emails, all featuring a strong image within the Electric Run branding style. Image content is chosen to target the specific personas listed. Content regularly gives people exclusive information such as promotional codes, tips about the events and early access to event information.
Email addresses captured:
26,345
Event sold out – participants:
8,000+
Named Best Sporting Event 2014 at Event Industry Awards