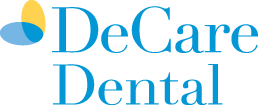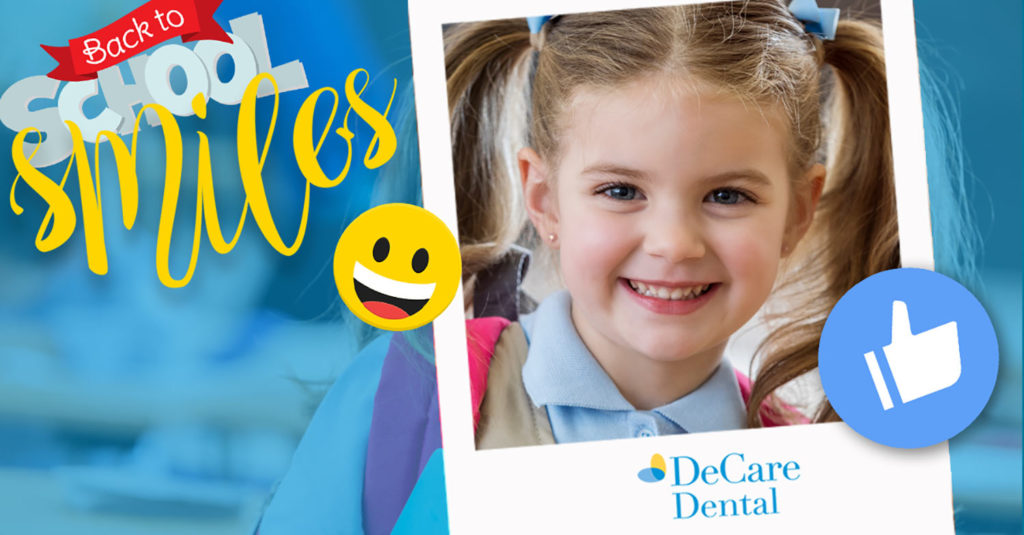 DeCare Dental is Ireland's specialist dental insurance and oral health company. Established in 2004, DeCare Dental is a subsidiary of DeCare Dental LLC which is a global benefits management group with more than 9 million customers worldwide.
DeCare Dental's range of Healthy Smiles plans help to manage the cost of routine dental bills and protect dental health by providing immediate cover for examinations, cleanings, x-rays and emergency treatment, and excellent financial support for basic and major treatments.
DeCare Dental is very active across social media channels and was looking to develop an online campaign that engaged with families while increasing awareness of the company's dental insurance offering.
Maximise awareness of the DeCare Dental brand and products via Facebook, with minimal budget.
STRATEGY
Proactive designed and developed a "Back to School Smiles" online campaign, which ran from 28th August to 15th September 2017. The campaign encouraged parents to take and upload a photo of their smiling child(ren) going back to school. All photos were entered into a competition to win a Smyths Toys voucher. Submitted photos were displayed in a DeCare branded 'Back to School Smiles' frame and shared through the DeCare Dental Facebook page. The winner was chosen based on how many 'likes' the photo received.
OBJECTIVES
1. To gain at least 20 entries.
2. Winning picture to gain over 200 likes.
3. Increase Facebook likes by 10%.
TACTICS
Persona: Personas were created for the identified target markets – parents with children attending school.
Tone: Fun and informal. Create excitement with the children about being part of the competition and going back to school.
Content: As participation in the competition required that the existing or potential followers submit the photo content, there was little new content that needed to be created by DeCare Dental. A well-branded Decare 'Back to School Smiles' frame was designed. Posts explained how the competition would work and demonstrated how a submitted photo would look in the branded 'Back to School Smiles' frame.
Top 3 winning photos gained
2,015 likes
Organic reach increased by
88%
Page views increased by
96%