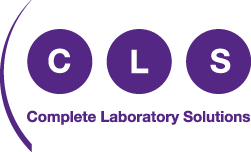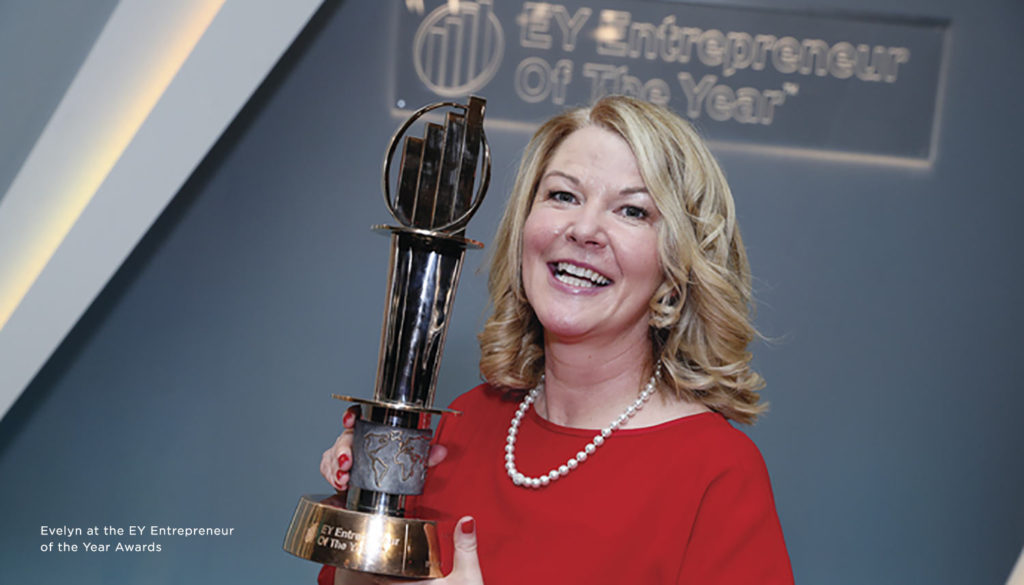 CLS is an Irish med pharma company with labs in Connemara and Galway, and is the leading provider of sampling and analysis to the food, environmental, pharmaceutical and medical device industries. Founded in 1994, CLS has developed a reputation for delivering high-quality laboratory data with a customer-focused service in a timely manner. In May 2017, CLS founder and CEO Evelyn O'Toole was the winner of the Industry Category award in the EY Entrepreneur Of The Year™ Awards.
Maximise awareness of Evelyn O'Toole as founder of a successful company and champion for female entrepreneurship via social media channels.
STRATEGY
1. Generate large amounts of digital content and online PR via social media channels.
2. Communicate Evelyn's personal brand and the CLS story by showing the professional reputation of CLS and highlighting Evelyn as the face of the company.
3. Utilise all content and opportunities generated by the Entrepreneur Of The Year nomination and subsequent award. Boost Evelyn's personal brand and the CLS brand through association with other well-known and established individuals, influencers and organisations.
OBJECTIVES
1. Achieve national reach and awareness of Evelyn's achievement via social media channels.
2. Generate engagement for Evelyn O'Toole and CLS social channels.
3. Support Evelyn's campaign as a contender for an Entrepreneur Of The Year Award 2017.
TACTICS
Create personas for the identified targets markets.
Fellow EOY finalists: These individuals were going through the same EOY award journey with Evelyn and were all very relevant and active on social media. The tone in these communications was supportive, showing appreciation for the shared knowledge and level of expertise in the group.
Industry leaders: Already well-established brands that are well known in the business world, including the judging panel and previous EOY alumni.
Tone: Professional yet light-hearted and approachable. A voice for female entrepreneurs. CLS – serious and reputable.
Content: Develop, draft and issue content regularly by providing updates of Evelyn's schedule and activities, i.e. attendance at events, EOY Ireland TV series, radio and press interviews, general comments, etc.
Highlight the successes of both Evelyn and CLS.
Award
In November 2017, Evelyn made history as the first woman to win the EOY Industry award.
Social engagement on related posts
Reach: 3,388
Engagement: 926
Web traffic: 7,337 page views, 2,548 visits
National recognition
Evelyn's online profile was raised; industry recognition resulted in featured interviews in the Irish Times and on RTE Radio 1's The Business with Richard Curran.
Proactive's work resulted in strong engagement, helping position CLS online as a market leader in laboratory sampling and analysis among current and potential customers.