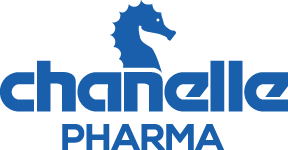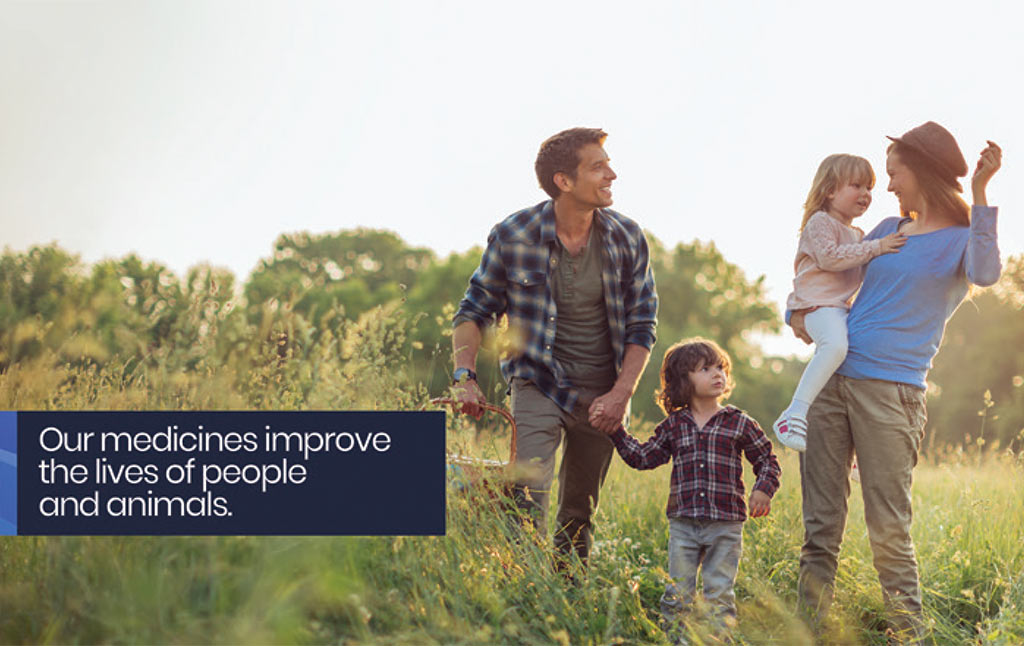 Client Background
Our client, Chanelle Pharma specialises in the development, production, marketing and distribution of generic animal and human health pharmaceutical products. The main target audience includes:
Global Pharmaceutical companies who require a manufacturing and distribution partner
Pharmaceutical companies who require an R&D partner to bring new products to market
Retailers of their own brand Animal and Human Health products
Vets and farmers who can buy direct from Chanelle in some markets
Services provided include:
Branding services including strategy development, implementation initiatives, communication campaigns, brand guidelines development
Marketing consultancy including strategic workshops and core message development and Brand Value Proposition sessions
Creative design of a stationery suite, print advertising, sales support materials, brochures, posters and comprehensive PowerPoint presentations
Digital services including website strategy and design, website banners and social channel graphics, video logo animations, etc.
Editing of Corporate Video presentations
Branding Project
Chanelle is a reputable manufacturer of pharmaceutical products. Having a very strong presence in the veterinary field, Chanelle has recently established itself as a major pharmaceuticals manufacturer of human health products.
This shift required a brand realignment to reflect the new markets Chanelle is now working in, without losing the existing brand value established over the past decade. The challenge was to bring clarity to the brand structure and introduce a brand guidelines protocol to make the implementation of the brand easier for both internal staff and external contractors.
Proactive conducted a brand audit to identify the various branding touchpoints, logos and communications used across the five business divisions. Inconsistencies in the use of the logo and branding generally were highlighted. A strategic workshop was facilitated by Proactive to agree the branding hierarchy going forward and stress test the recently produced Mission Statements and Core Values. The workshop included 20 of the senior management team members across all the divisions.
Desk research was carried out by the Proactive team to assess current competitor branding, tone and messaging in light of the proposed changes. The current Chanelle brand was modified to Chanelle Pharma, which allowed it to embrace both the animal and human health sectors as well as new global markets. The agreed strategy was to present the company with one strong brand while allowing flexibility to differentiate the divisions and business units.
Brand guidelines were developed, including the various logo formats, core graphics, imagery styles, colour palettes and stationery. The Chanelle online strategy was reviewed and Proactive presented a website design to bring all the divisional websites together under one site. All of these elements were compiled to produce a corporate Powerpoint presentation, including infographics and illustrations to simplify the corporate messaging.