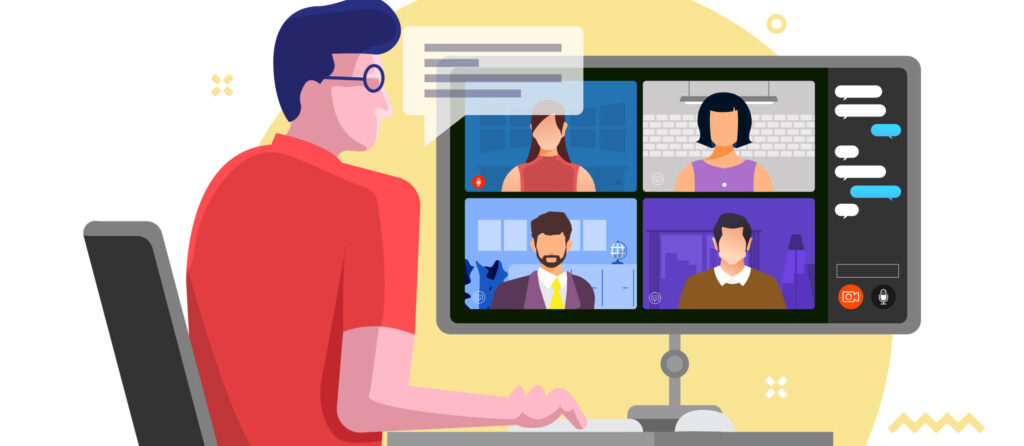 When we eventually crawl out of the bunkers post-Covid-19, what world awaits us? Remember a time when nobody talked directly to each other? That era when everyone had their eyes lowered to their phones, when sending a text or email was more acceptable than actually talking face to face? Remember when parents would text their teenagers from the next room to call them for dinner, and couples would sit in restaurants on 'date night', only to stare into their own screens all evening long?
Perhaps one of the major lasting legacies of the biggest pandemic of our lifetime will be a seismic shift in how people socialise and interact. As millions of people around the world self-isolate and engage in the now-familiar phenomenon of physical distancing, the longing for community and togetherness has triggered a wholesale change in human behaviour, rekindling an innate need to be part of a tribe. Community interaction means more now, and is more vital, than ever before.
Will the world be a happier place post-Covid-19?
Once grief for lost loved ones has eased the world will hopefully be a better place. We will value our elderly more. We will be kinder and more tolerant of differences and divides. Barriers will be broken and bonds will be built. Face-to-face meetings will become more valuable and appreciated, be it in person or online.
Where business is concerned, the fallout of the ban on gatherings will undoubtedly have a lasting effect on the way we operate. In reality, large attendance events, conferences and trade shows may take many years to regain the attention and attendance they enjoyed pre-Covid-19. Many large multinational companies plough enormous resources into their trade show presence, which raises many questions going forward: where, now, are their customers, their collaborators, their suppliers, and where and how are they going to conduct business? As for SMEs, we must also wonder how they will survive in such a rapidly changing business landscape, particularly in traditional industries that rely on personal contact.
How do we find new customers and engage with existing clients?
There is an immediate yawning gap if we can't meet clients in person. Business needs do not completely evaporate, even in times of curtailed activity. A company may consider moving to an online-only model, for example, or might require digital marketing support for online promotion. Remote working solutions and virtual collaboration are also coming to the fore.
Digital Marketing Strategy
Whatever the business requirements, a robust digital marketing strategy is one of the most important assets any business can invest in. Now, more than ever, it is imperative that we are open to new ways of thinking and seeking the next big lead. Everything we knew about the old ways of shaking hands to seal the deal is gone – at least for now.
Consider, for a moment, how language and communication have changed in the past month, week and even the last few hours. It has shown the importance of pausing for thought – of carefully considering what you want to say and to whom. Only then can we create a targeted digital marketing strategy; a scattergun approach will get lost in the scramble.
Online Training
There has also been a major shift towards online training – the ability and inclination of many workers to adapt to this have been overwhelmingly positive. Rather than spending a long commute sitting in traffic, this regained time can now be used to upskill, educate ourselves, or even join the online workout craze with the family, for example. The challenge for all companies, large and small, will be in how they embrace these new digital channels, and how they prise open new lines of direct communication with their customers in a committed way. 
Content, whether through graphic design, blog articles or video, must be meaningful, timely and relevant to customers' needs.  To this end, ask yourself who are your customers, where do they spend time online, what message do you want to convey, and how do you want them to respond. 
A carefully crafted digital marketing strategy covers all this and more – and best of all, it's much more cost-effective and measurable than traditional marketing. Watch and see how far that trade show budget goes online – you might just be surprised how much the bottom line will thank you for it.