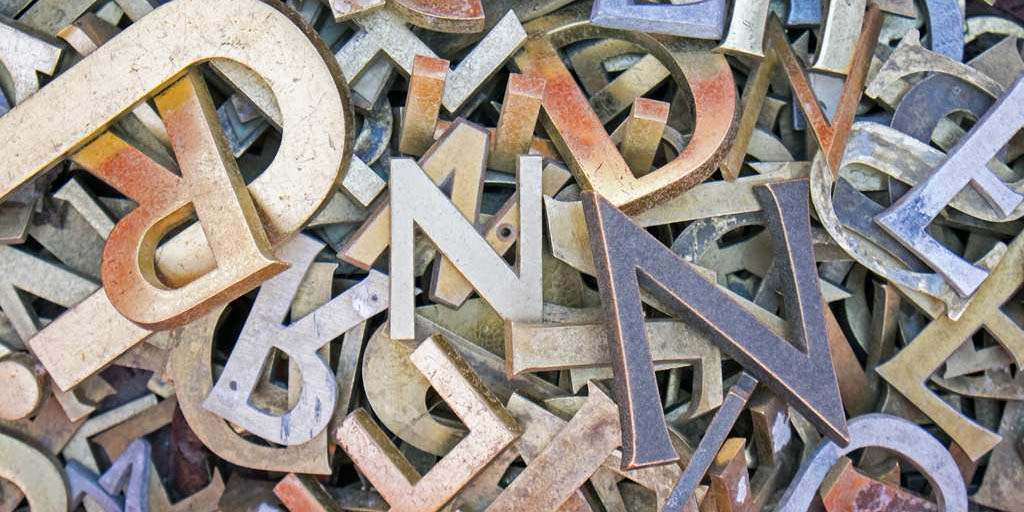 One of the first and most vital decisions every new business must make is the selection of a business name. So how do you create a winning business name?
Name Generation – Key Tips and Considerations
 There are a number of considerations you should think about:
Start by defining your key qualities
Before you start thinking up names, it is important that you define the qualities that your business will stand for. The most effective names will be derived from the company's mission statement (i.e. what the company stands for) and backed up with the company tagline.
Your name should be memorable – but easy to spell and pronounce
Your business name should be appealing and easy to use. The name should be easy to understand, spell and pronounce. It should be something that people can easily repeat, and most of all remember. A unique name is good but avoid difficult spellings.
Write your business name down and say it aloud.

Does it look and sound good?

Do you feel comfortable saying the name when someone calls you?

Can a caller understand the name when you answer the phone?

Would they be able to spell it easily?
This is important.
Your business name should also not have any negative connotations associated with it or have an inappropriate meaning in other languages/countries.
Make the name meaningful
Including a descriptive component in your name can help customers understand the nature of your business. Examples include Bank of Ireland, Proactive Design & Marketing and Snap Printers. The more your name communicates to customers, the less effort is needed to explain it. Including information about what your business does in your business name also makes it easier for potential customers to find your business. It can greatly enhance your placement in search engines, such as google.
A combination of descriptive terms and personal names is also fairly common. It allows you to add a personal touch but also to include your products or services in your business name. Examples include Ford Motor Company and Dell Computers.
If you decide to use an abstract or coined name for you business, the biggest challenge will be educating your potential customer as to what services you actually provide. Building a brand takes time and requires significant resources. Examples of brandable business names include Google and Microsoft.
Think big
Think about tomorrow when choosing your business name, and think big! Your name could influence the growth of your business.
Be careful using a specific location in your business name. If you change location or expand your services into another area your name may become a problem. For example Galway Cleaning Services may imply that you only serve the Galway area.
The same applies to the products or services you provide – if there is a chance these may change in the future, try not to be too specific what you include in your business name. For example Easypezy Software Company may sound good but what happens if you decide to get into the computer hardware business?
Check Company Name Availability
As part of your business name generation process, it is important to check what names are already registered in the Company Registration Office. You can do this by contacting the Office directly or by visiting www.cro.ie. Once you select a name, it is important to register this name with the Company Registration Office.
From a trademark protection perspective, we also recommend the use of a specialist Trade Mark agent. The Irish patents office provides a list of registered Trade Mark Agents, which you can find at www.patentsoffice.ie
Check Domain Name availability
Given the importance of the Internet, it is wise to check available domain names before agreeing on a business name. It's easy to find out what domain names are available and which ones are taken. Check out www.register.ie for domain name availability for .ie and .com sites.
To help you kickstart the name generation process, ask yourself the following questions:
Who are my target customers?

What words of phrases appeal to my customers?

What benefits does my business bring to customers?

What are my competitors' names? What kind of name would differentiate me in the marketplace?
By addressing these questions, you start the process that will help you generate possible names. Alternatively you can enlist the help of Proactive's creative and strategic team, who will brainstorm for ideas to create a strong brand name for your company. The name will reflect the key strengths of the company's product or service, appeal to the target audience, capture the imagination and differentiate from competitors.
Article submitted by Breda Newell, Marketing Consultant, Proactive