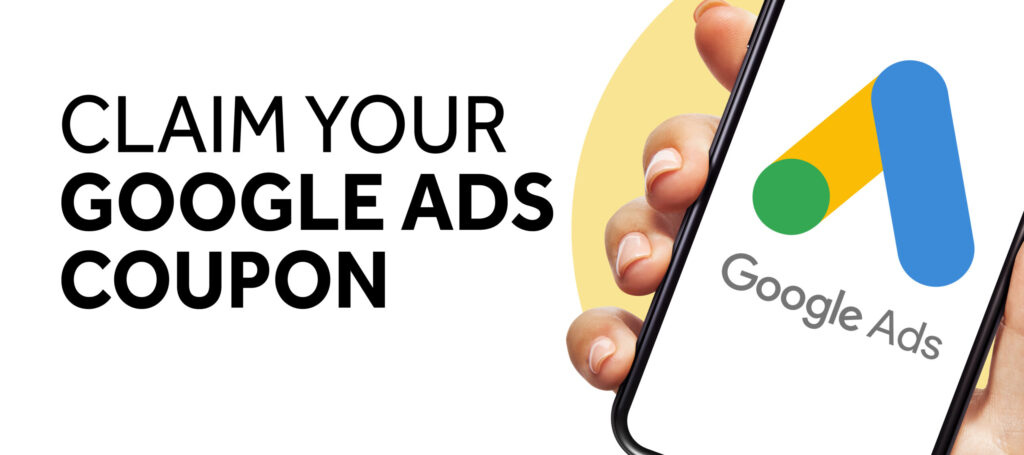 Claim your Google ads voucher and receive up to €120 in ad credit.
Google Ads is an online advertising service that enables you to compete to display your advert, based on keywords. They are valuable as an advertising channel as advertising is immediate, measurable and can be scaled to your budget. 
You pay-per-click (PPC) so only pay if the web user clicks on the advertisement and is directed to your landing page. Regarding advertising budget spend, we usually suggest starting low and test what ads are best performing and then increase the budget based on these results. 
Targeting ads is an essential part of a successful advertising campaign. For example, if you run a restaurant in Galway, you could add the keyword "restaurants in Galway," and "Galway and nearby cities," as the target location for your Google Ads campaign. Then, when people in Galway type "restaurants in Galway" on Google, they could see your ad next to the search results.
Discover how Google Ads can help you bring in more business by reaching the right people at the right time.
Start a professionally managed Google Ads campaign today with Proactive.