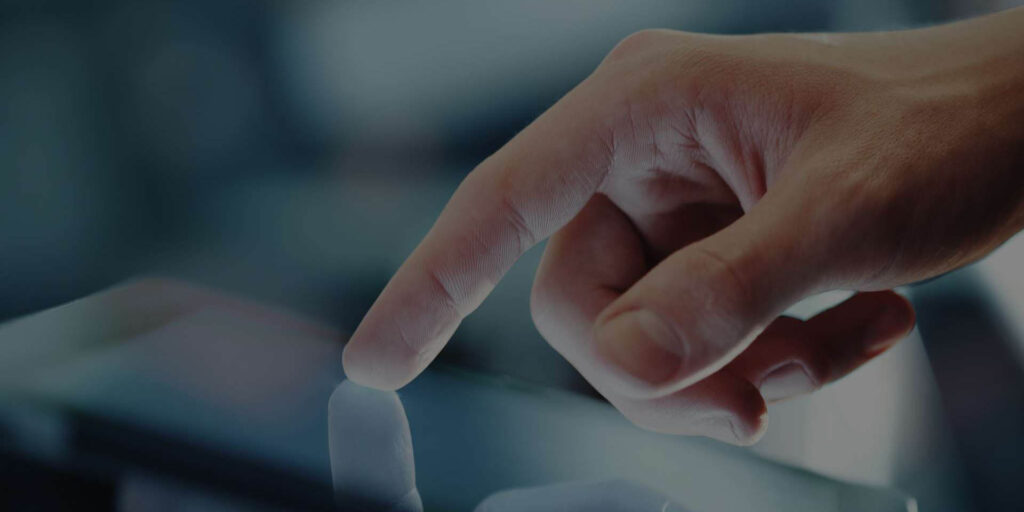 Google is your most important website visitor. So, how can you improve your Search Engine Optimisation [SEO]?
Check out our top ten tips to get you started.
1. Know your keywords.
Before constructing the site, get an idea of what terms your customers are using when searching for your products and services. A good tool like the Adwords keyword search can help.
2. Relevant content
Before you even start to optimise – make sure the keywords and phrases your customers will search for are in your content. If they aren't there, Google can't find them.
3. Strategic keywords
The more competitive your keywords, the more difficult the Search Engine Optimisation task is. For example, if you want to be ranked highly under the term 'Hotel Galway', you'll experience a lot of competition. Therefore, make sure you do your research to choose the right terms. Some long-tail searches can prove very fruitful.
4. Use keywords in your page title tags
This is a basic but vital requirement. It means that each page on your site is labeled clearly and according to the keywords related to that page. The title tag usually gets displayed in your browser's title bar.
5. Use a domain name that contains your keyword
If you want to be found under the category 'shoes in Ireland', then securing the domain name www.shoes.ie will greatly enhance your listing status. If that's not an option – and even if it is – include the keywords in your URL for better results.
6. Good inbound links
Links from external sites into your site are highly valued by Google. The websites that link to your site should ideally be relevant to your product/industry and should use keywords in the text linking to your site.
7. Regular site updates
You need to update your site regularly to ensure that search engines continue to crawl your site and therefore enhance your ranking.
8. Internal links
To enhance your Google ranking, link from pages within your site to other internal pages, using relevant keywords as the link.
9. Good outbound links
Linking to external sites from your site will also help your Google ranking. Google hates a dead-end. However, search engines will look for relevancy so the link to sites that are related to your product/service. Try to use keywords as the link to these sites.
10. Forget about keyword meta-tags
Once a buzzword in the world of search engine optimisation, search engines now largely ignore meta-tags so concentrate on more important SEO factors.